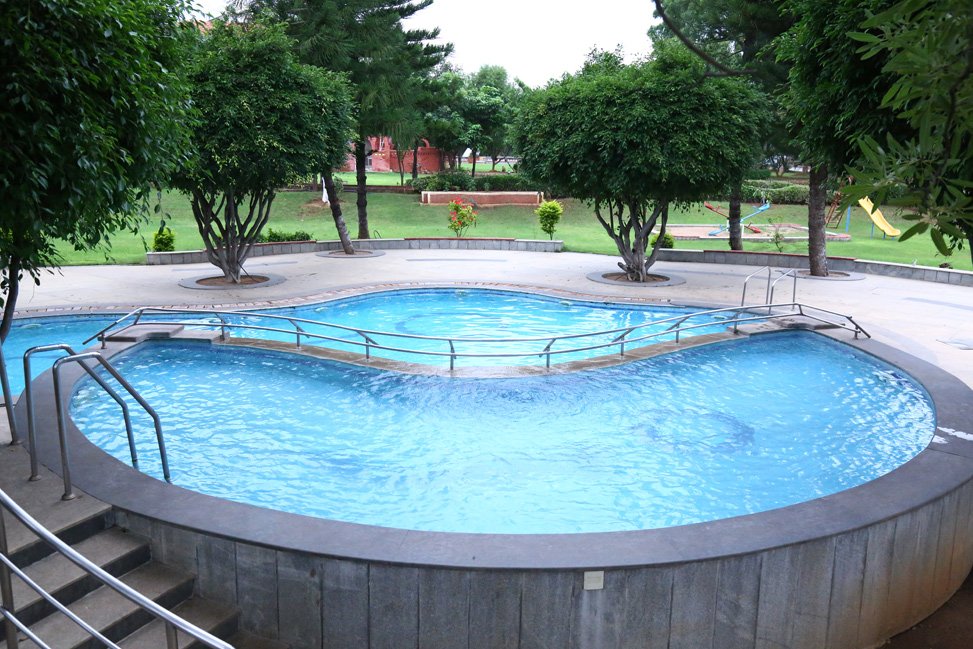 ASC is a premier Property Management Company offering all-encompassing services to our investors across diverse real estate sectors with a portfolio that spans multiple asset classes in India and abroad:
Luxury Hospitality,
Coveted Retail,
Marquee Residential,
and Prime Commercial
We, at Abhisarga, understand on-ground conditions of the jurisdictions we operate out of thus bringing to the table, the best in alternative asset management with solutions to optimise operating and maintenance costs while maximising your investment gains.
Our gamut of specialisations includes:
Tenant Identification, Transition, Retention and Satisfaction
Contracting and Engineering Services
Design and Furniture
Repair, Maintenance and Upgrade
Security, Housekeeping and Common Area Management
Sustainability
Due diligence, Risk Management, Paperwork, Negotiation and Transactional Assistance
Taxation and Legal
Local Platform Support
A combination of our highly specialized network of investment professionals, our vertically integrated services, our ready access to capital and our diversified exposure in the world's most dynamic and resilient markets, gives us sustainability and a vital competitive advantage. We constantly integrate new technologies into our active processes to keep ourselves at the forefront of innovation.
With an investment approach that is focussed on acquiring high-value assets and then driving and exceeding investment performance through transformational capital and operational improvements, ASC's long-term goal is to assure the best quality and optimal outcome for our investors while keeping them protected against downside risks.
Our unwavering commitment to ethical and excellent standards of practice, ensures a top-notch experience for our clients making us the absolute right fit.