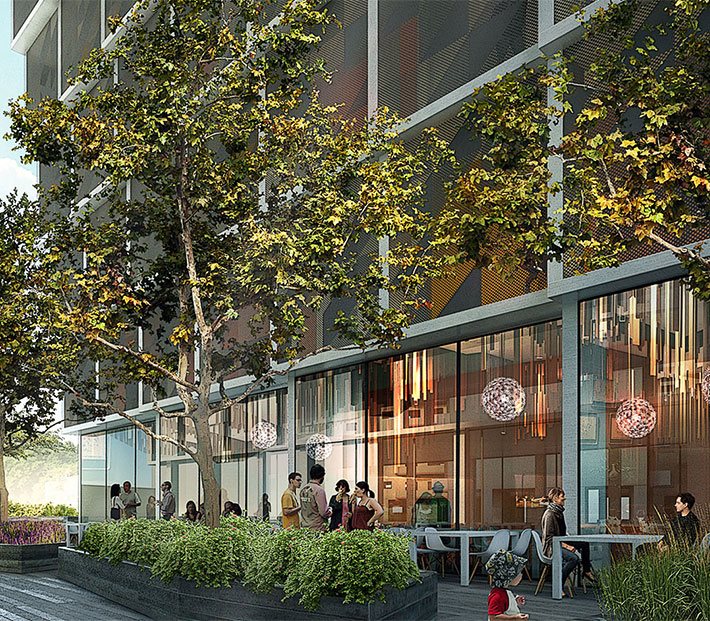 From Concept to Delivery, ASC's creative and technical personnel breathe life into each of its projects.
With sustainability and innovation as its core fundamentals, each building from Abhisarga's table is distinct, evolved, symbolic and urbane.
Cutting edge R&D through in-house technology advancements and superior market intelligence, put ASC at the very helm of all development activity within and outside the country. 
A multidisciplinary comprehensive contextual approach, and a pioneering artistic judgement with unmatched design view, make Abhisarga an international player with aspirational appeal, creating ideal environments for people to thrive in. 
Our expertise:
Ideation and Concept
Visualisation and Functionality
Space, Light and Sustainability
Material and Building Technology 
Master Planning
Architectural Drawings and Digital Design
Landscape