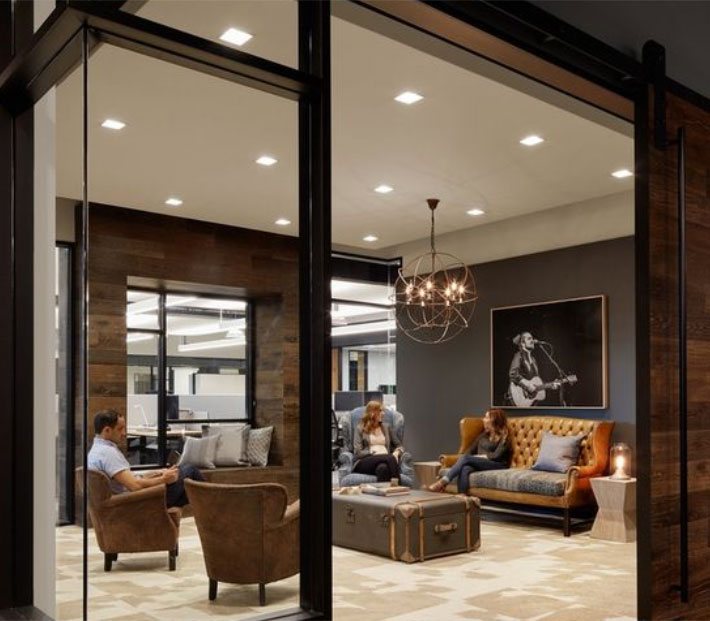 Sophisticated. Contemporary. Elegant. Timeless. Rustic. Vintage. Eclectic. Modern....Incomparable.  Thoughtfully-designed, powerful interiors change lives.
Abhisarga Designs thus integrates creativity, passion, research and expertise to design a complete ecosystem of all that is fine and grand.
Interiors
Lifestyle
Lighting
Art
Furniture
Furnishings
Living Accessories
We are a unique expression of individualism; not boxed in any one definition of style, not compartmentalised into seasonal trends.
We are committed to achieving design solutions that enrich and empower individuals, teams, campuses, organizations and communities through never losing focus of the human experience of space.
Specific to the gene of the place and that of who it'll serve, Abhisarga crafts bespoke pockets that seamlessly flow into larger iconic canvasses of splendour, making one wonder if the former was inspired by the latter or vice versa.