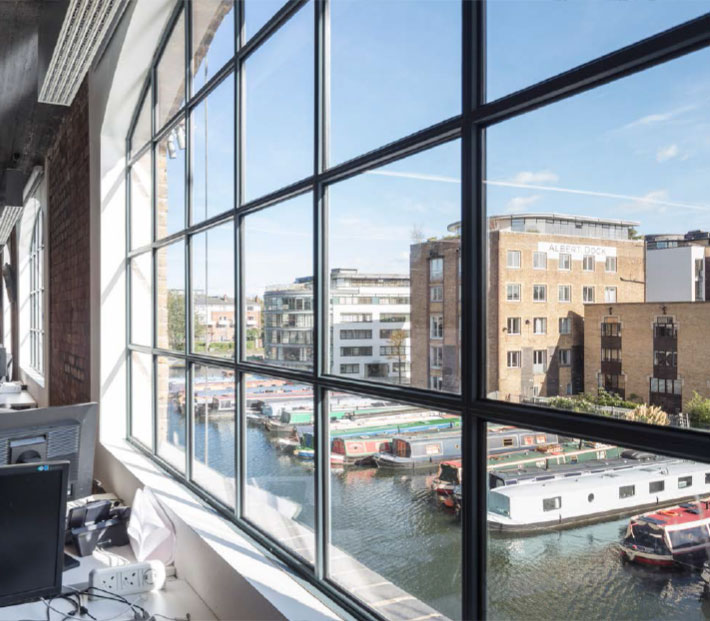 By Invitation Only
Abhisarga was ideated to be the most niche real estate player in the country, towards which we strive with every project that we pick to design, build or develop.
Further more, ASC brings to its select clientele, marquee properties from around the Globe (London, Paris, Los Angeles, Hyderabad and Delhi and Gurgaon). 
These exclusive concept developments, are available only through the Company, for participation from the worldly real estate investor. 
With ticket sizes starting at 100 Million USD and a selection of high stature assets and holdings, Abhisarga is the chosen partner for market leaders and its patrons alike.